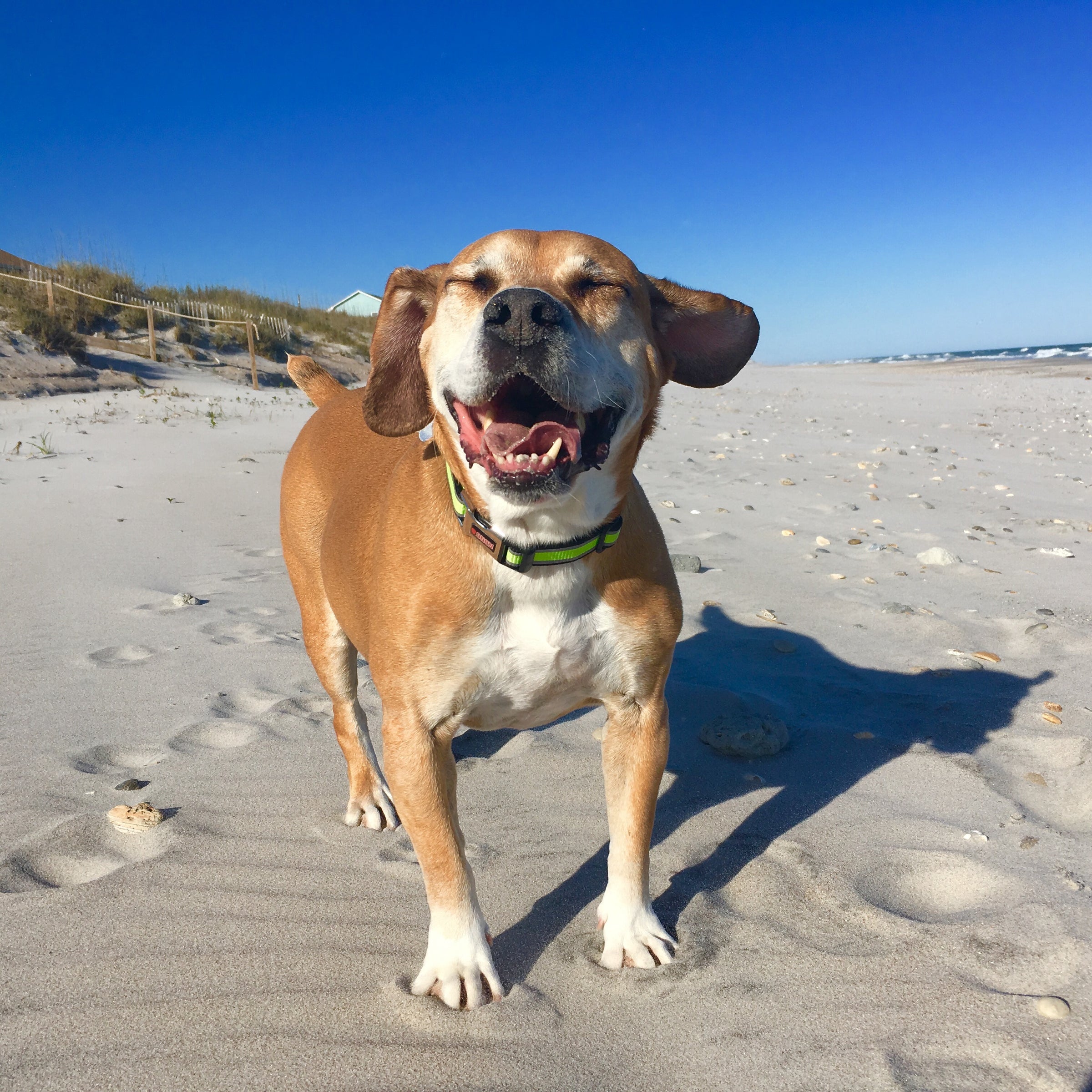 Our Story
Three Dog Deli opened in September 2016 and is located inside the Executive Plaza on the lower lobby. Since opening, the team has been serving up extraordinary sandwiches, salads, soups and everything in between. Specials are run everyday, ranging from wild caught salmon tacos with home made crema, pico de gallo and shredded lettuce to traditional Italian beef braciole.
FYI - all the names of our signature sandwiches are all the real names of some important pups that have been in or are in our lives!
Three Dog Deli offers seating in the deli at a few high top tables and a small bar, and there is an enormous dining room connected to the deli that offers 3 HD flat screen televisions and plenty of space to enjoy your breakfast or lunch!